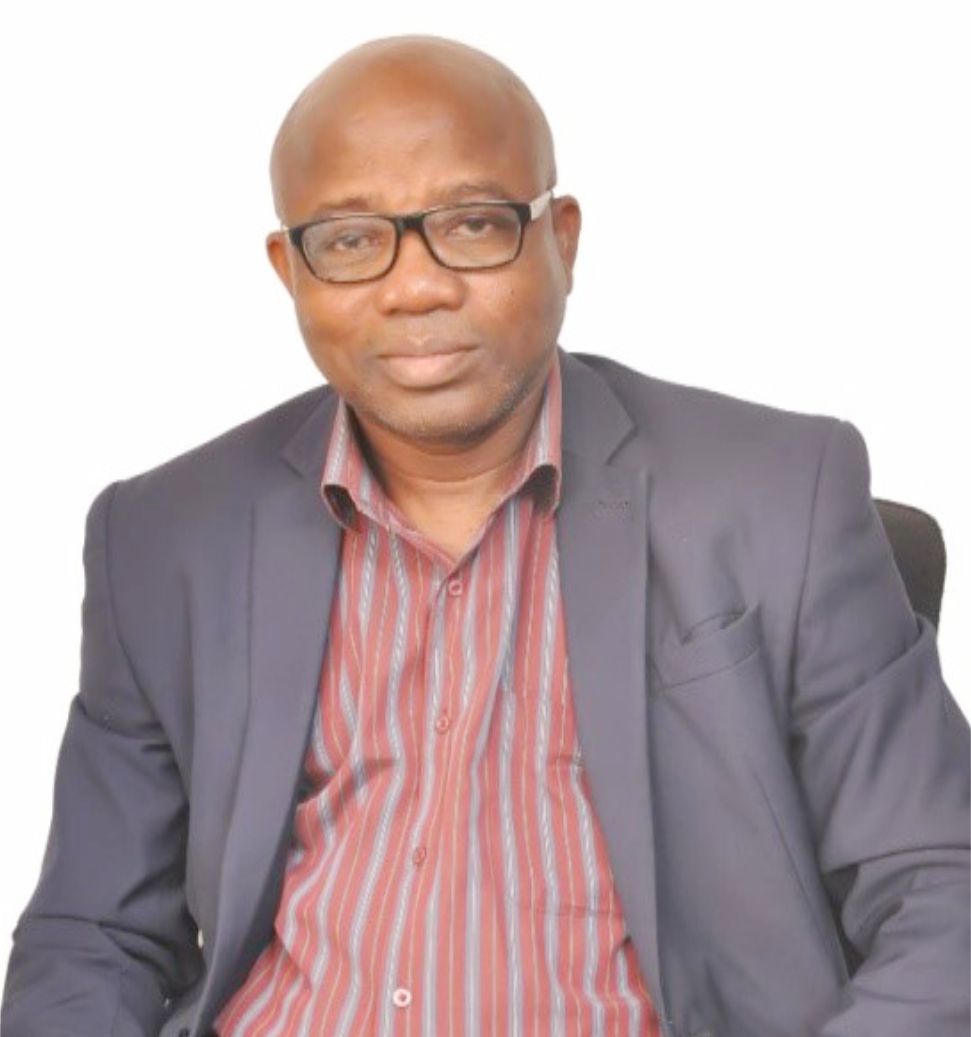 Tel: +234 (0) 803 599 3159, Email: petyem2001@yahoo.co.uk
Dr. Peters Oluwale Oladosu, is a Research Fellow at National Institute for Pharmaceutical Research and Development (NIPRD), Abuja Nigeria. Currently, Associate Research Professor in the Department of Microbiology and Biotechnology.
Dr. Peters Oladosu is the Head of Department of Microbiology and Biotechnology, NIPRD. One time Principal Investigator of the NIPRD Anti-tuberculosis Research Team and Project Manager STEP B/NIPRD grant for the development of phytomedicine for the management of diabetes in Nigeria.
Dr. Oladosu served as Technical Review Assistant to Ebola Treatment Research Group of Ministry of Health (2014) during Ebola Virus epidemic, member National Action Plan Committee for Antimicrobial Resistance. Currently, serving as Member, National Mirror Committee on African Traditional Medicine (ARSO TC 82) and Member National Health Research Committee, Ministry of Health.
He has authored and co-authored about 80 articles in peer reviewed Journals. He is an awardee of local and international grants – National Institute of Health USA, (grant award for the development of anti-tuberculosis from Nigerian medicinal plants, 2005), Nigeria – Japan grant for Social development (2016) and Nigerian Conservative Foundation, PhD scholarship in memory of Chief S. L. Edu. (2008). He is the Secretary/Assistant Editor of Journal of Phytomedicine and Therapeutics (JOPAT).
Dr. Peters Oladosu is a graduate of Lvov State University, Ukraine (former USSR) and University of Abuja, Nigeria. His area of research are Tuberculosis research, antimicrobial research and quality of medicine. He is a member of many professional bodies; American Society of Microbiology, Nigerian Society of Microbiology, Biotechnology Society of Nigeria etc. He is a member of Nigeria COVID 19 Research Consortium (NCRC). Currently, Head of Department of Microbiology and Biotechnology.
He is married with 2 children.