As a result of the confirmation of date by the Presidency, the Conference is now scheduled to hold on 18 - 21st October, 2021. Venue remains the Transcorp Hilton Hotel, Abuja. Nigeria. All inconveniences, as a result of this postponement are highly regrettable.
The National Institute for Pharmaceutical Research and Development (NIPRD) Idu Abuja, in keeping with its mandate of promoting better health for all through R&D and in pursuit of bespoke solution to the COVID-19 pandemic and future pandemics, wishes to announce a multidisciplinary, multisectoral, all-stakeholders' international conference on COVID-19 (ASICC-19). This will be the first time an international conference on COVID-19 of this scope and depth, will be held to exchange experiences, strategies and ideas, as well as synthesize bespoke strategies for handling future pandemic in a way that is ethical, transparent, inclusive and generally acceptable for the benefit of humanity.  The Conference shall be onsite (physical) and online (virtual). A limited number of participants will be selected for sponsorship for onsite poster or oral presentation based on credible assessment of their submissions.
Opening for Submission of Abstracts: June 10, 202

1
Deadline for Abstract Submission (Final Extension): September 11, 2021
Deadline for Full

Manuscript Submission: August 21, 2021
Notification of acceptance of Full Manuscripts: August 31, 2021
Deadline for Submission of Presentation Slides: September 7, 2021
It is advisable you take a look at the Guidelines for Abstract Submission before proceeding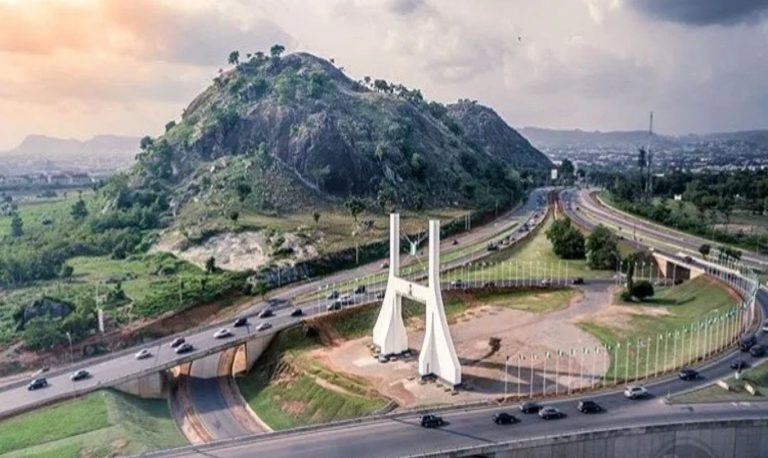 Click on the link below to Register for the Conference
TAKE THE LEAD. SHOWCASE YOUR BRANDS.
ASICC-19 is first of its kind Worldwide since the emergence of the COVID-19 Pandemic. Harness this unique opportunity to EXHIBIT YOUR PRODUCTS AND SERVICES to the world. We are therefore pleased to invite Corporate Organizations and Individuals to pick a Spot in our EXHIBITION ARENA. Hurry now to expand your horizon, available pavilions are limited. Contact glochikwe@yahoo.com, +2348037102364 or ginik4@yahoo.com, +2348034708723.
Share this page with a friend